DRINK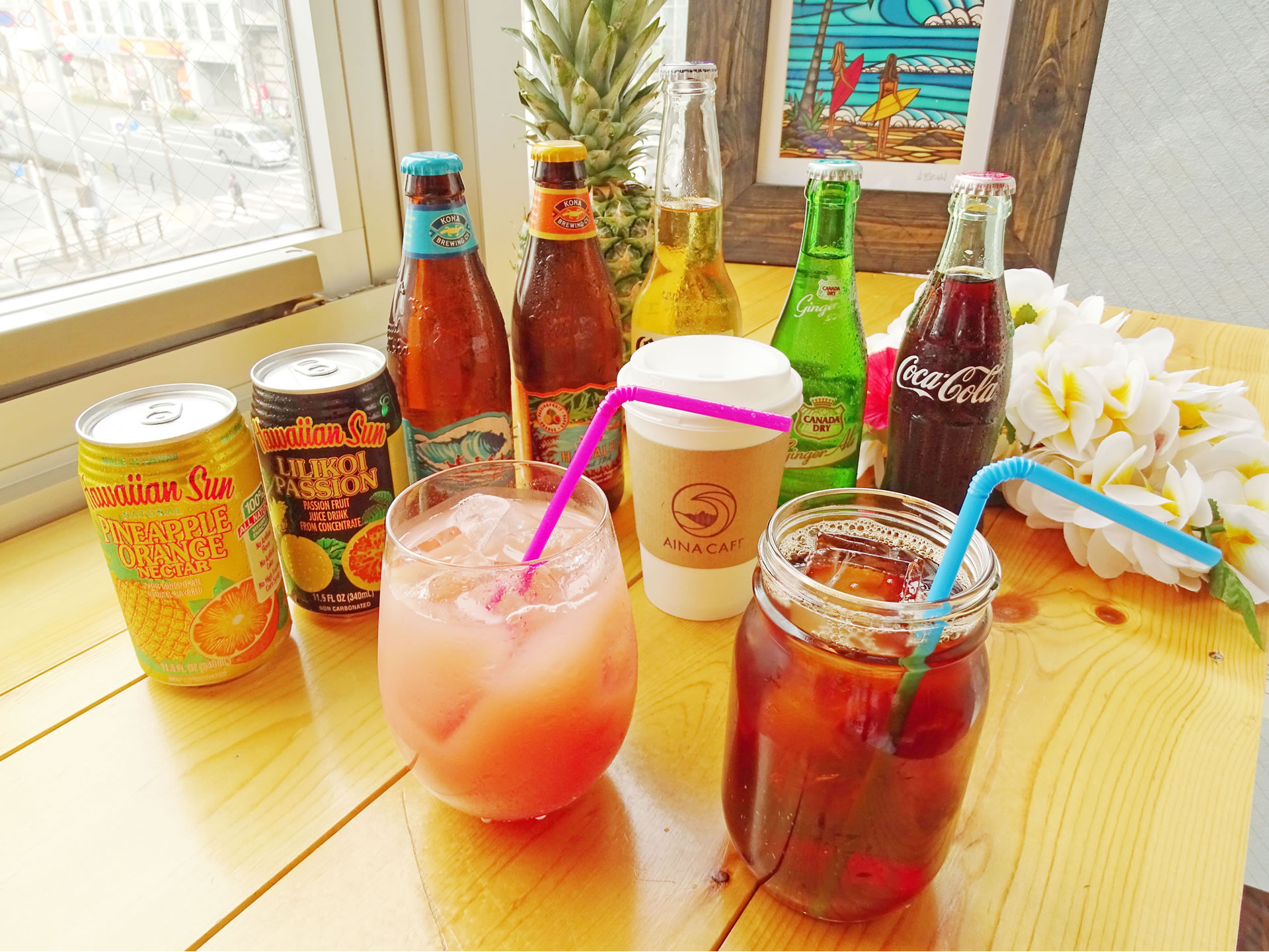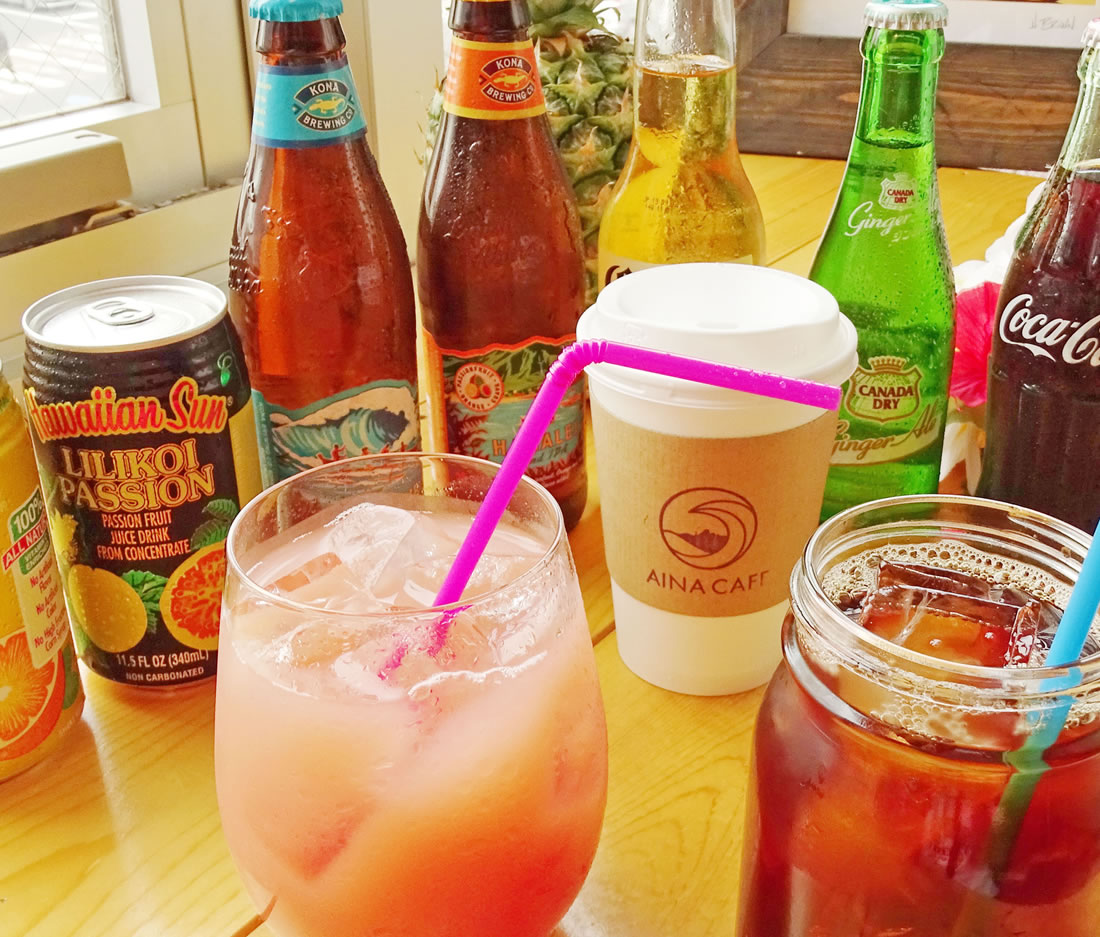 Coffee
AINA Coffee
340yen(+ tax)
---
100% Kona Coffee
700yen(+ tax)
---
30% Kona Coffee
450yen(+ tax)
---
Aina Kona Coffee has won first prize in the Kona Coffee industry.
Tea
Earl Grey
Berry Tea
Chai Tea
Chamomile Tea
Pineapple Tea
---
340yen for each(+ tax)
Juice and Soda
100%Guava
100%Pineapple
100%Orange
100%Apple
Coke
Ginger Ale
---
280yen for each(+ tax)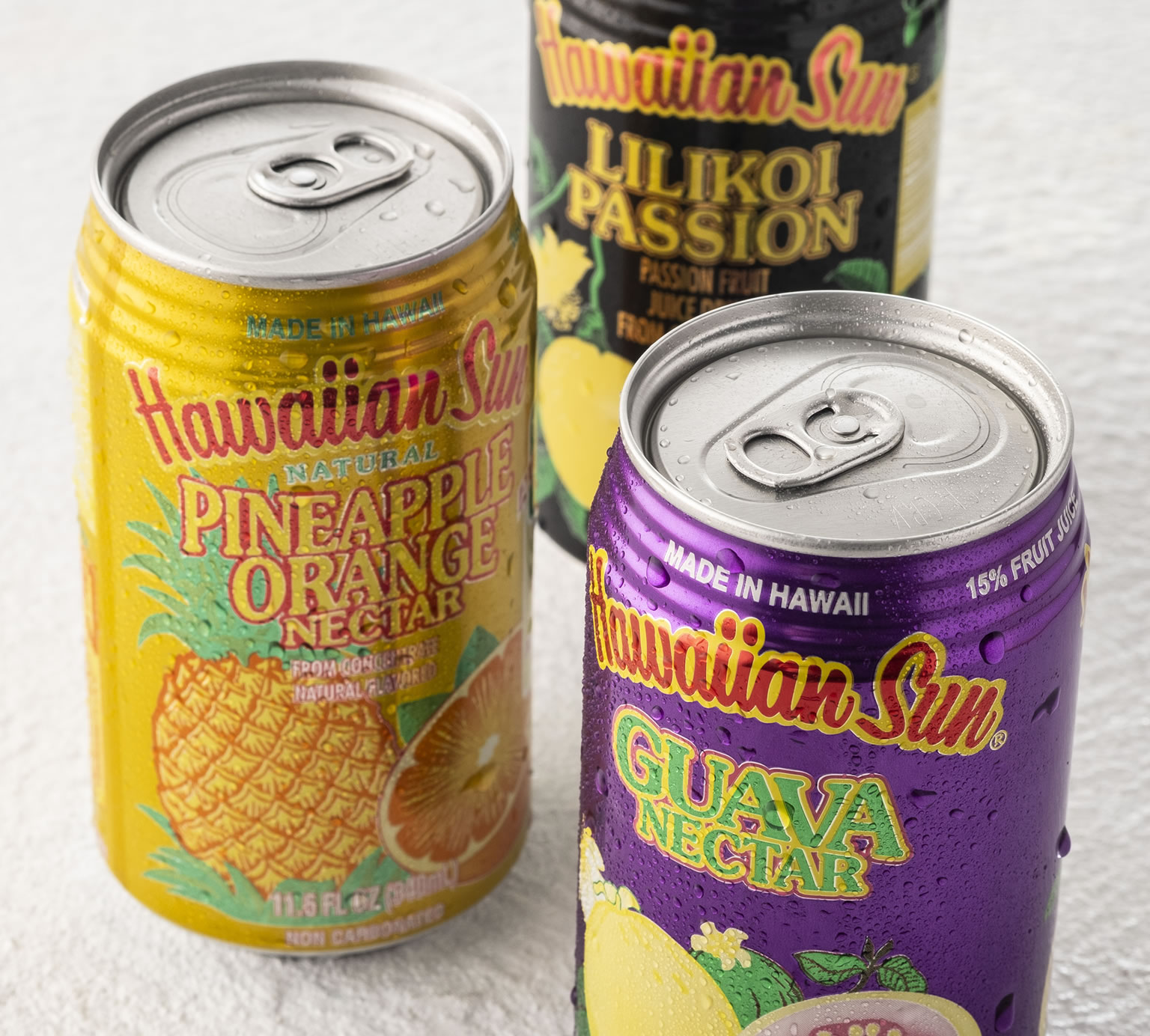 Hawaiian sun
Guava Nectar
Beach n' berry Punch
Pineapple Orange Nectar
Lilikoi Passion
---
320yen for each(+ tax)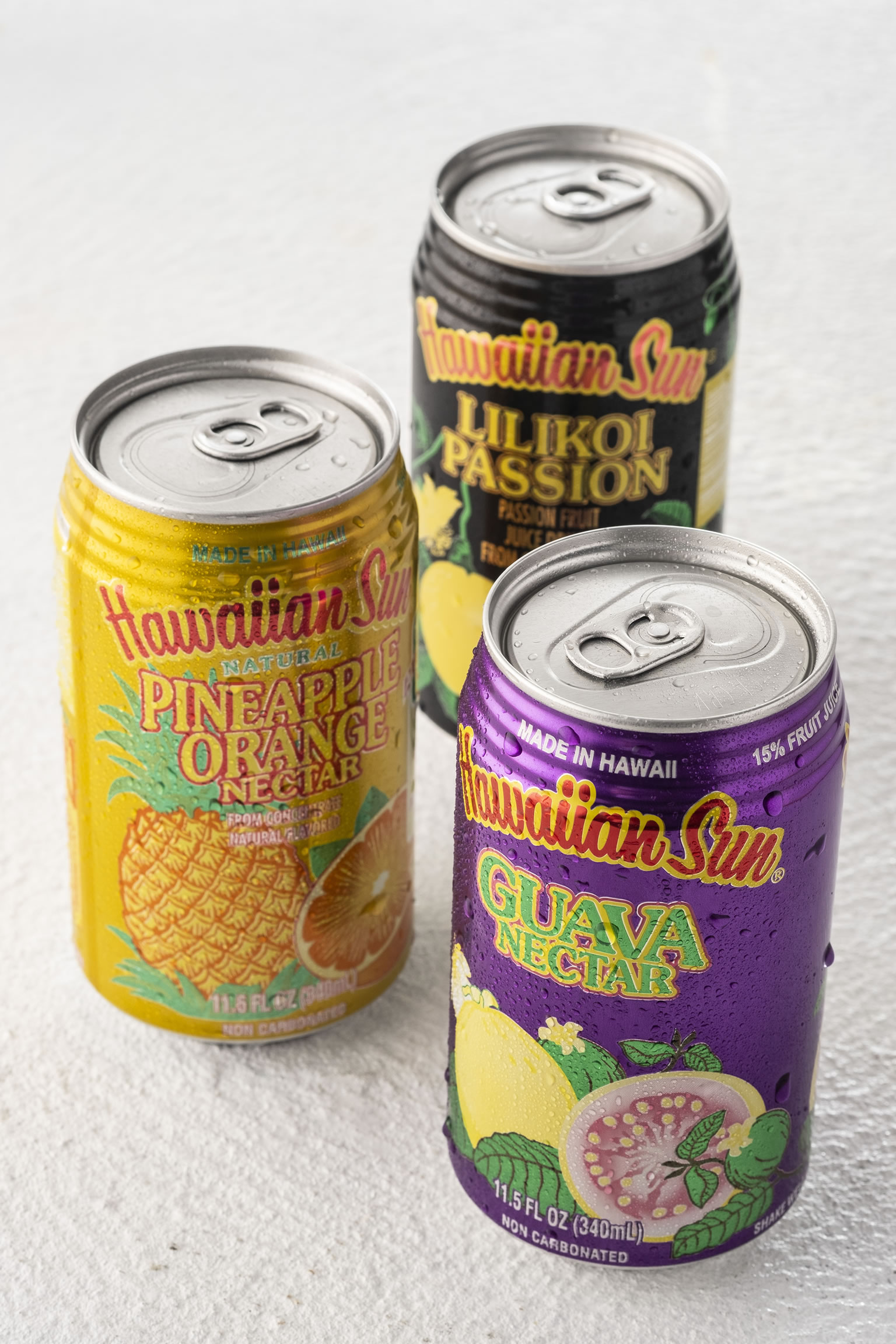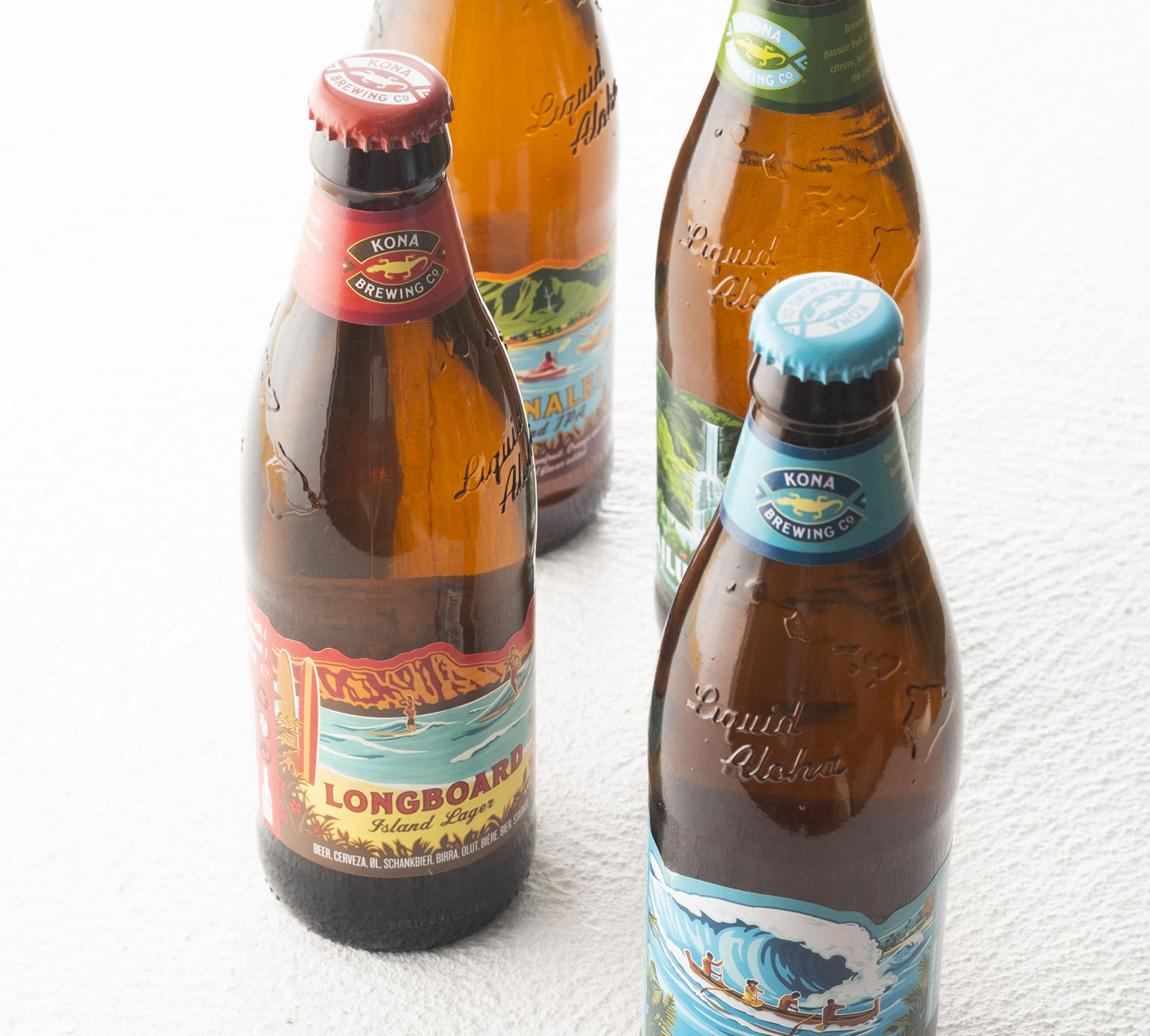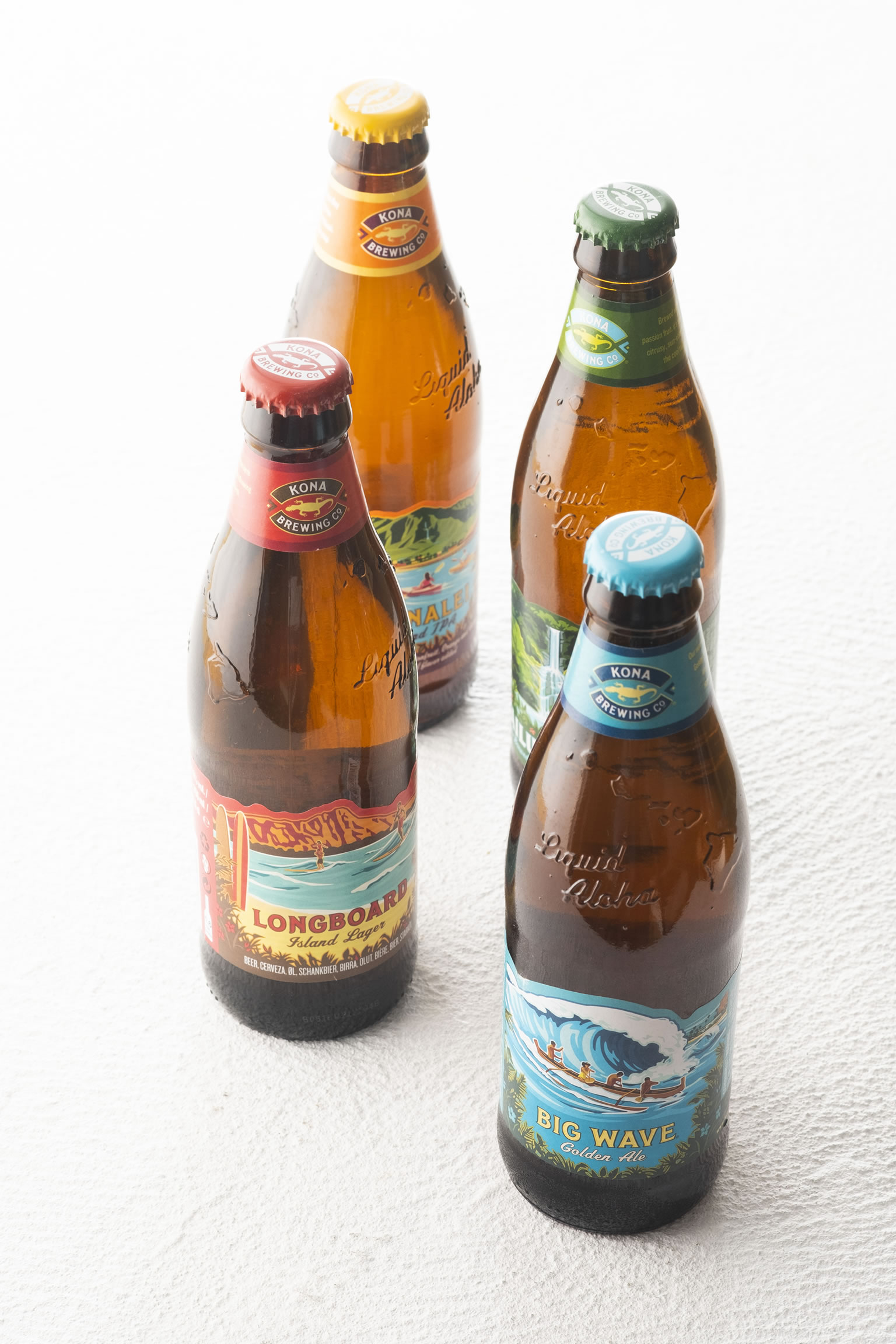 Alcohol
Kona Beer
BIG WAVE(Golden Ale)
LONGBOARD(Island Lager)
FIRE ROCK(Pale Ale)
WAILUA WHEAT
HANALEI(Island IPA)
720yen for each(+ tax)
---
Corona
550yen(+ tax)
---
Budweiser
550yen (+ tax)
---
Heart Land
500yen (+ tax)
To go's are available for all menus. (Birthday Plates are not available for to go's)
※ The pictures are all an image. The ingredients may change due to change of season.