KIDS PLATE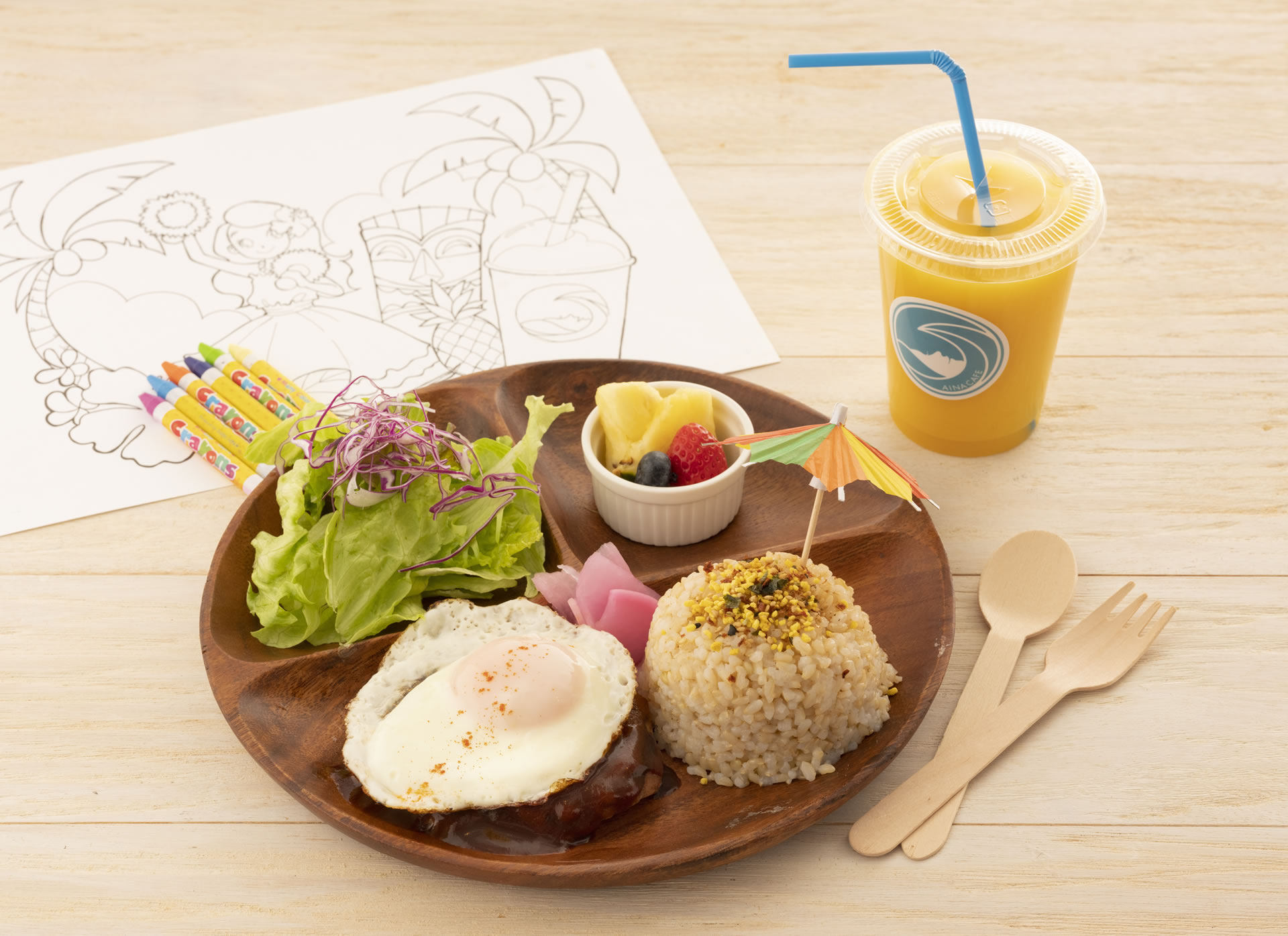 KIDS PLATE
580yen(+ tax)
Aina Kids Menu is designed to have all the nutrition a child needs.
Food allergy specific raw materials used in KIDS PLATE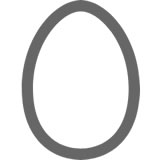 Egg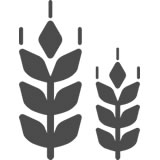 Wheat
To go's are available for all menus. (Birthday Plates are not available for to go's)
※ The pictures are all an image. The ingredients may change due to change of season.