LUNCH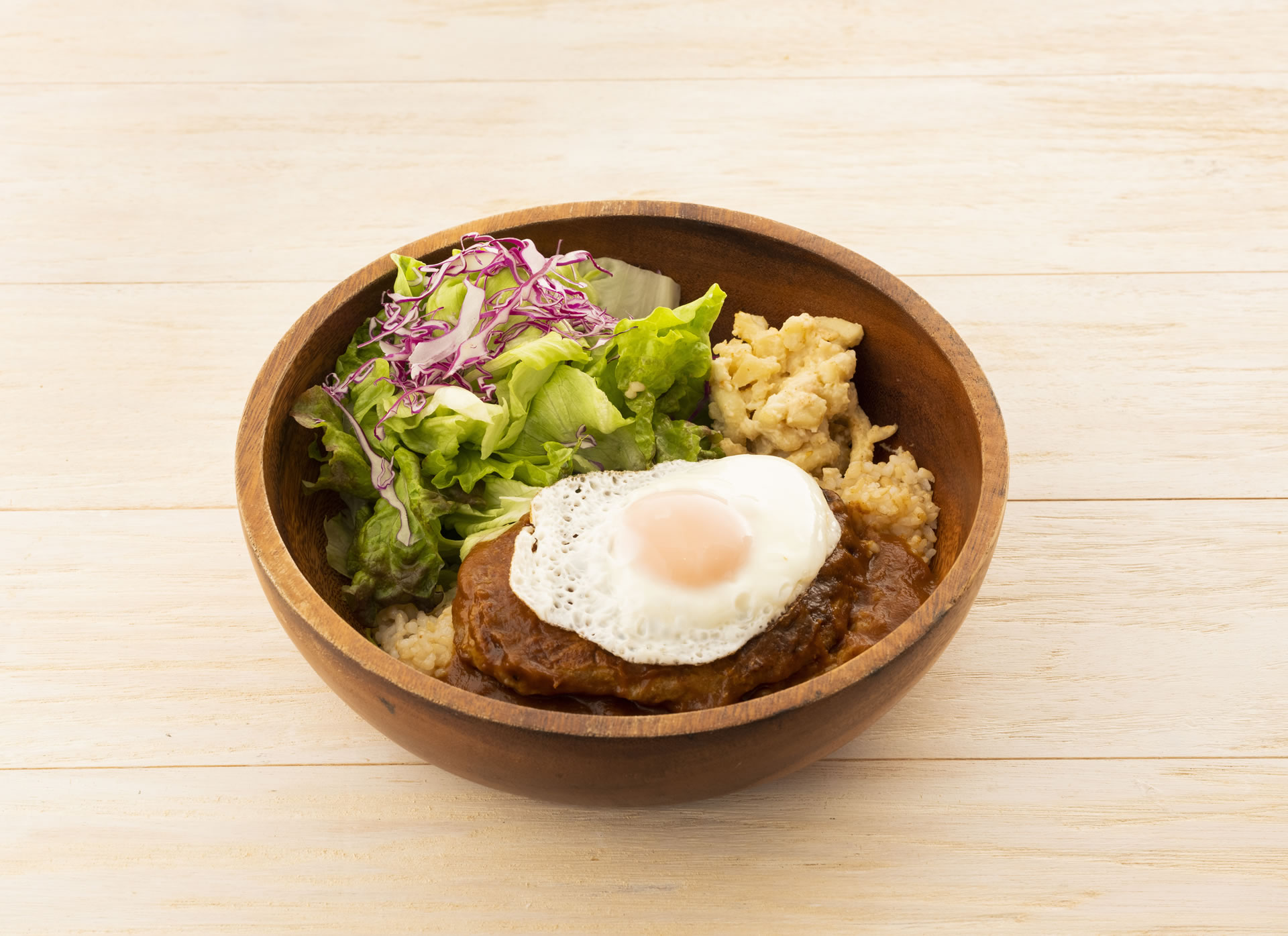 LOCOMOCO
890yen(+ tax)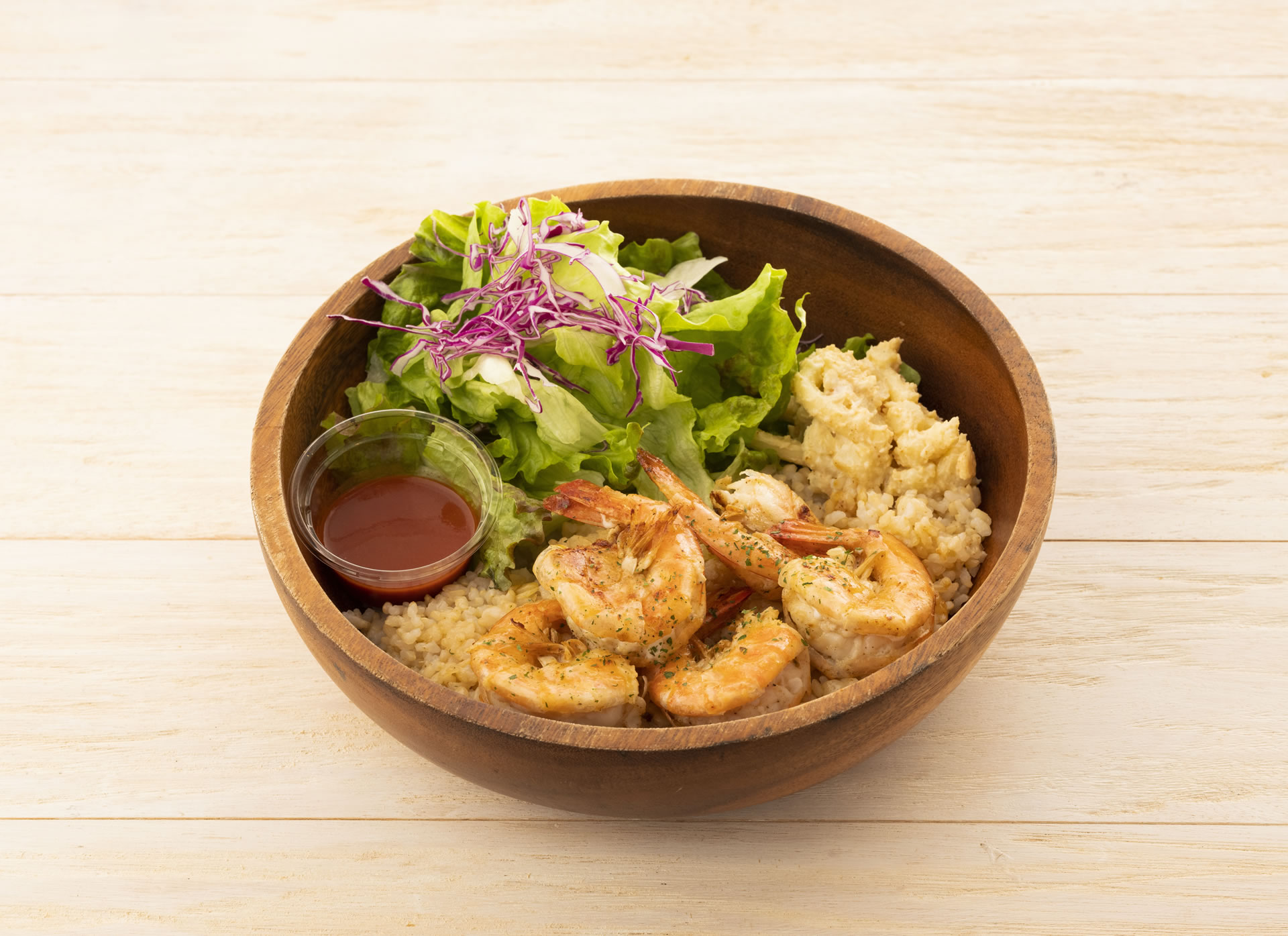 Garlic Shrimp
890yen(+ tax)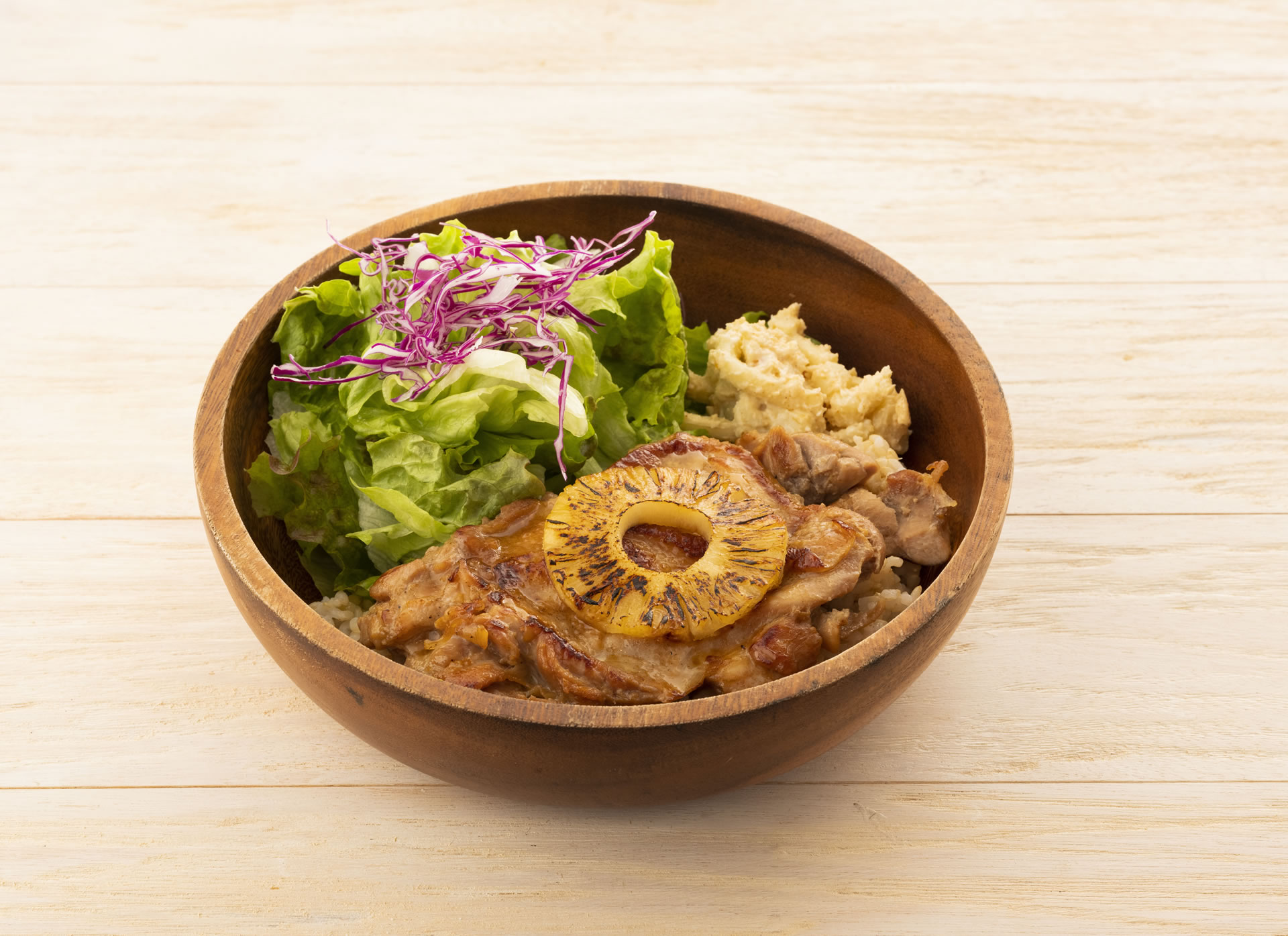 Hawaiian Teriyaki Chicken
890yen(+ tax)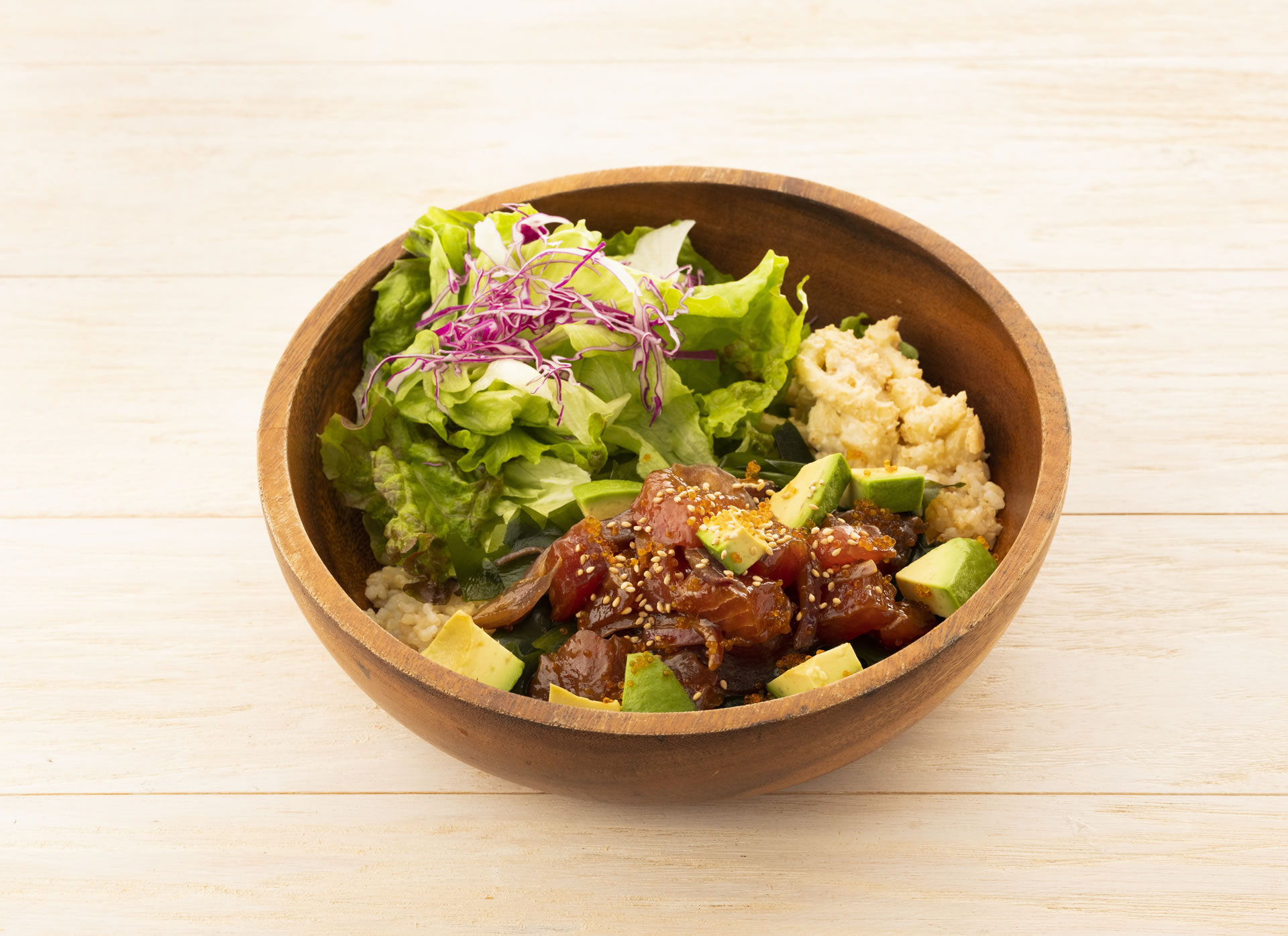 Poke
890yen(+ tax)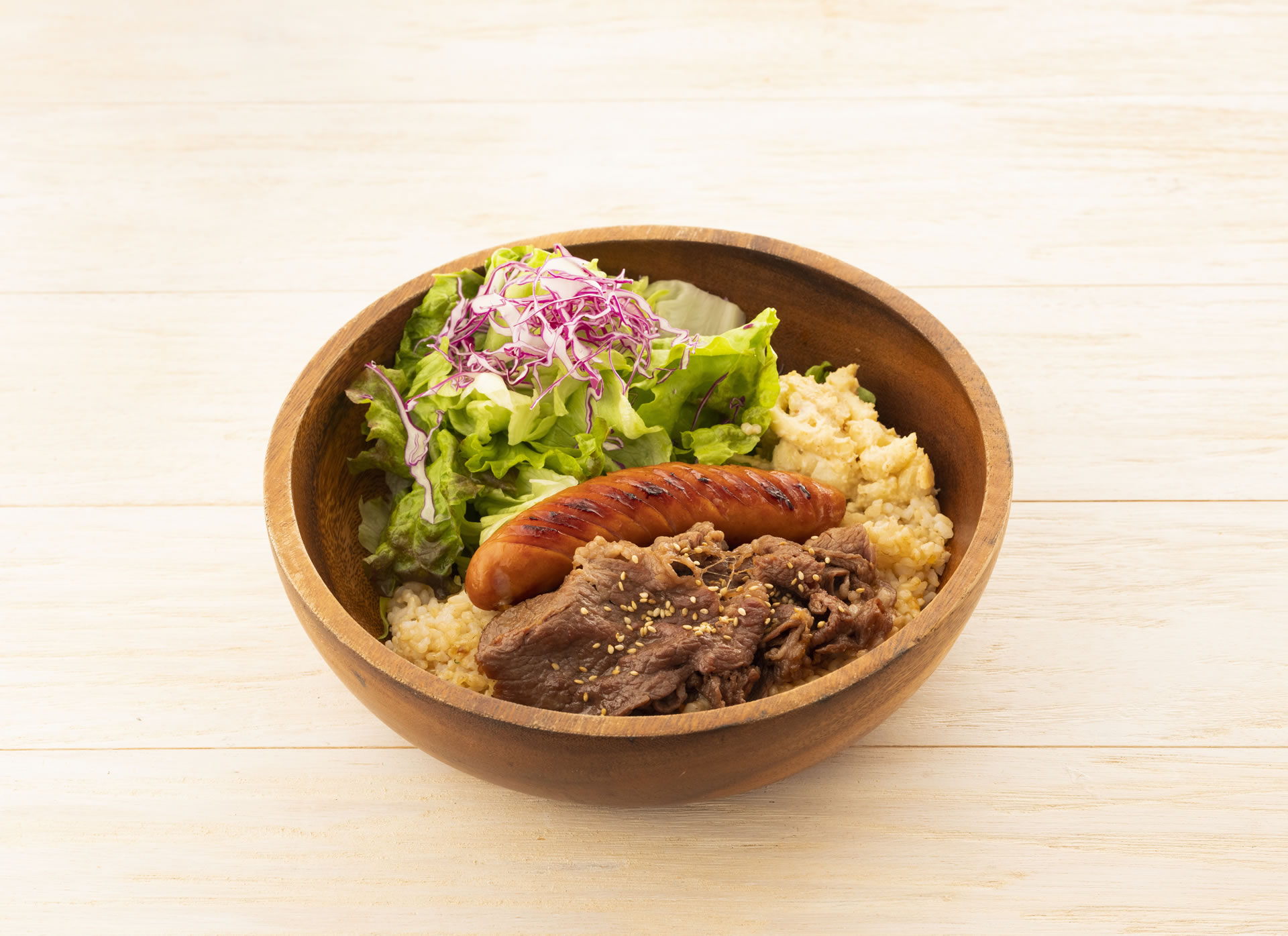 BBQ Mix
890yen(+ tax)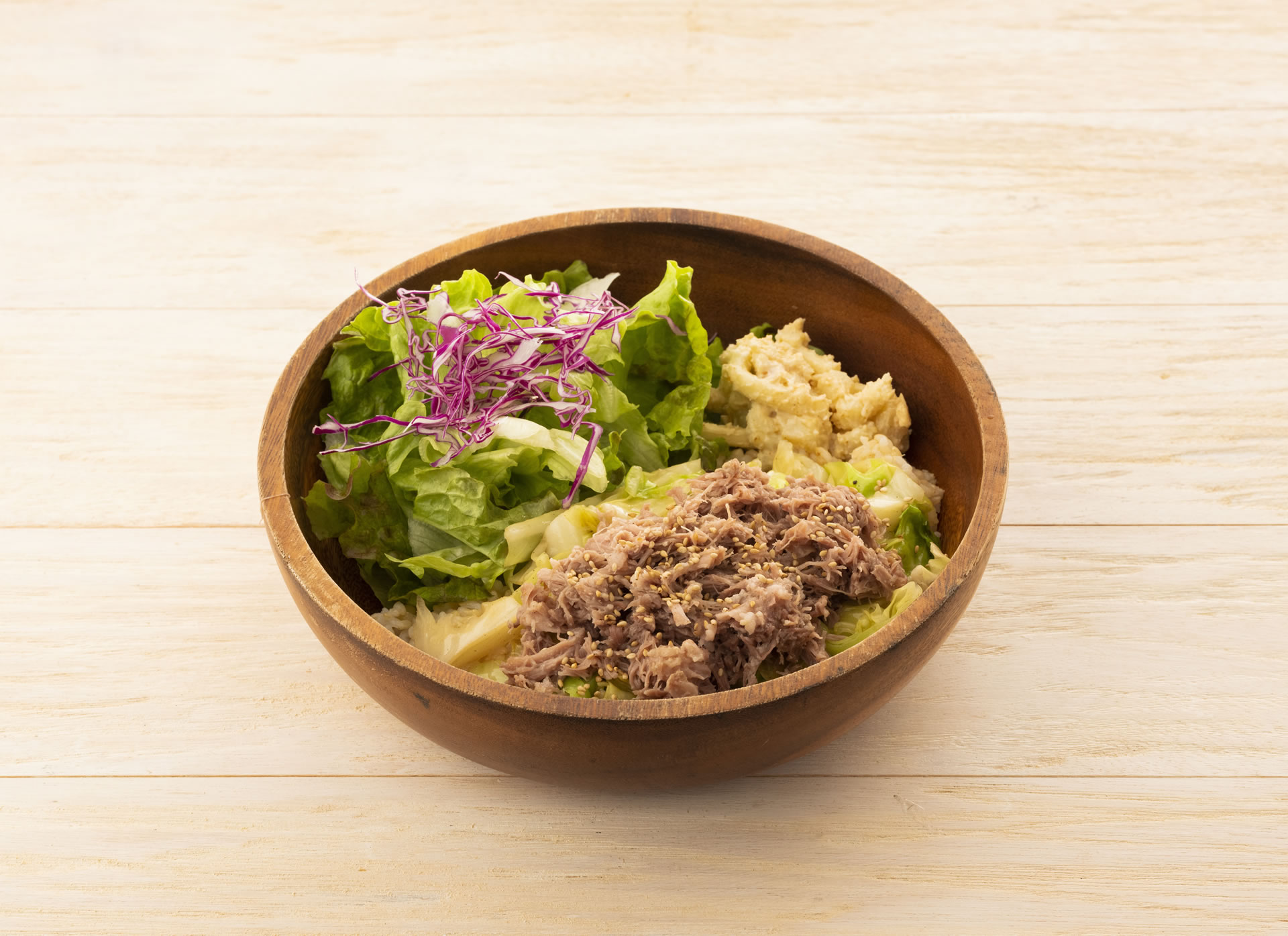 Kalua Pork or Chicken
890yen(+ tax)
Aina Café rice is made in Niigata by Mr and Mrs. Honma. All the rice is organic and the rice brand is called "Koshi Hikari".
Aina Café has everyday different lunch specials. *Loco Moco is always available.
To go's are available for all menus. (Birthday Plates are not available for to go's)
※ The pictures are all an image. The ingredients may change due to change of season.